University Senate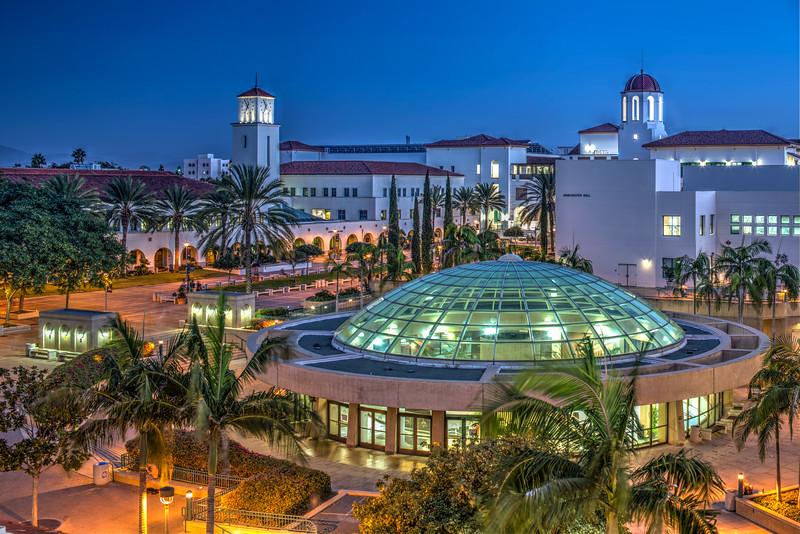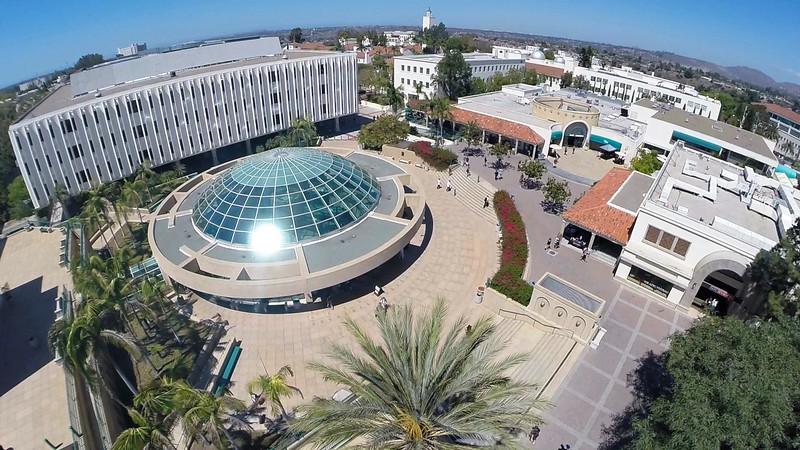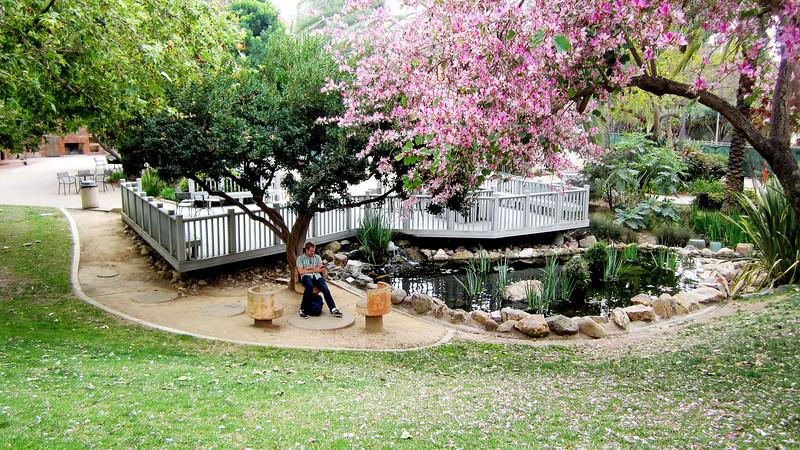 Welcome to the University Senate's new website!
We're still under construction -- and welcome your feedback as we build it all out.
The University Senate is where policy decisions are made. Senate members represent all areas of campus life and thus focus on issues that affect SDSU's general welfare---from curriculum to facilities ... and from admissions to administrator reviews.
The Senate meets the first Tuesday of the month (Fall: September thru December; Spring: February thru May). These are public sessions and guests are welcome (although they can't participate in our deliberations).
We encourage faculty, staff, and students to take a active role in policy-making; your voices make a difference! Contact the Senate Office or Senator Allison Vaughn if you're interested in serving on any of our many Committees, Councils or Boards.
Useful Resources
SDSU-related
---
---
CSU-related